AV Capital is a private equity firm specialized in partnering with entrepreneur and family-owned middle market companies.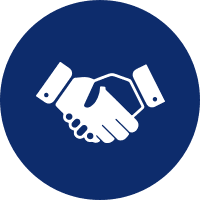 RELATIONSHIP ORIENTED
We maintain an unwavering loyalty to our partners and a long term perspective.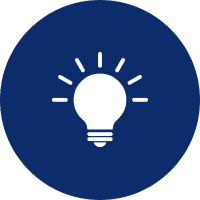 MANAGEMENT FOCUSED
We partner with entrepreneurial management teams to help them realize the full potential of their companies.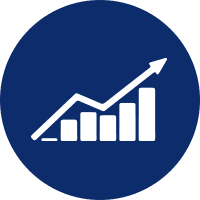 RESULTS DRIVEN
We generate returns through growth, and encourage calculated risk-taking with modest use of leverage.